We are Fugitives from Mediocrity…A Game Worth Playing!
Atlanta, GA – April 2-5, 2020   |    San Diego, CA – April 9-12, 2020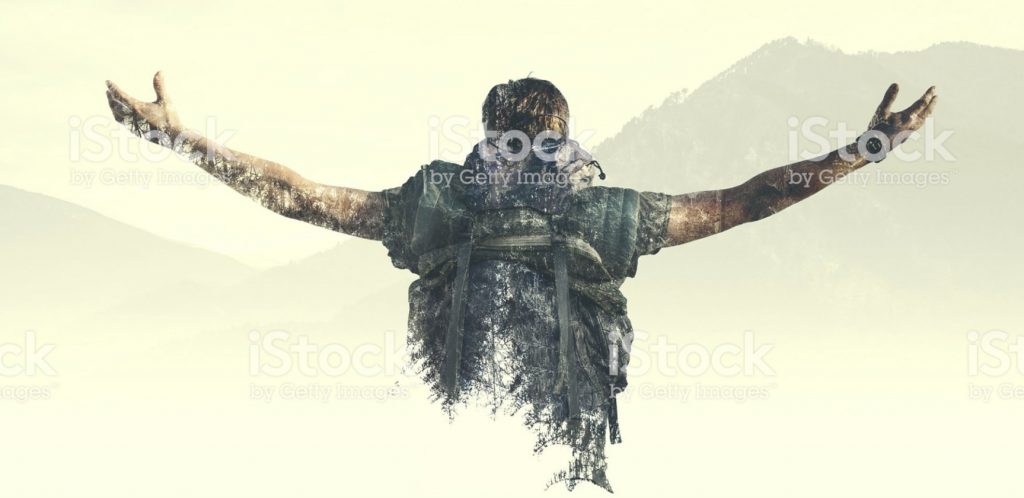 True leadership stems from individuality that is honestly and sometimes imperfectly expressed… Leaders should strive for authenticity over perfection. – Sheryl Sandberg

---
Video Introduction from your Host and Lead Facilitator
Eric Beck, Founder Total Integration™
---
What is a custom retreat? Great question! Imagine being hand picked for your specific skill set, willingness to learn, experience, personality, and insights and then matched with 20 other individuals selected the same way. That group, your group, is brought together for 4 days of transformational connection, problem-solving, camaraderie, and growth that's unlike anything else. You don't have to imagine it. It's happening! You've been chosen to participate in a totally different kind of retreat that leverages the intelligence and caring of peers from around the country in a collaborative, custom, invitation-only retreat.
When you begin looking at your business and life with the intention to create not only profit, value and a legacy, but also a leveraged partnership…amazing possibilities come into view. Work feeds your life and your life feeds your work so that the real, true, fully alive YOU can flourish and make a difference in the world.
At our Aspen Leadership Retreat you'll engage practical and accessible approaches to living your best life as a business owner and beyond. Uncover & reinforce your true trajectory (beyond your business strategic vision)​, refine your leadership skills, cultivate mental and decision making clarity, and amplify the meaning in your work/life experience. Through facilitated, relational learning and mastermind sessions, self-reflection, strategic alignment, problem solving, and group discussions on our themes of "Extreme Ownership," "Essentialism," "Building high purpose teams," and "A Game Worth Playing" you will expose and shed habits that no longer serve you or your team.

Theme: Growing in Leadership
Topics will include:
Values Driven Leadership

Effective Communication

Work / Life Balance


Schedule Planning & Payroll Control

Team Accountability

Millennial Whispering

Time Management

Work Flow Management

Legacy Planning

Growth Strategies

Team Building, and more…
If you are reading this you've been specifically chosen for this retreat.
Your expertise, you experience, your insights, your willingness to help others…

You're a perfect fit!
Together we can help each other gain wisdom, insight, and strategy in

a group setting in beautiful Aspen, CO.
The relationships you build here will be assets for you for a long time going forward.
---
Registration and Details
This event is a custom, invitation-only event limited to 24 total participants.